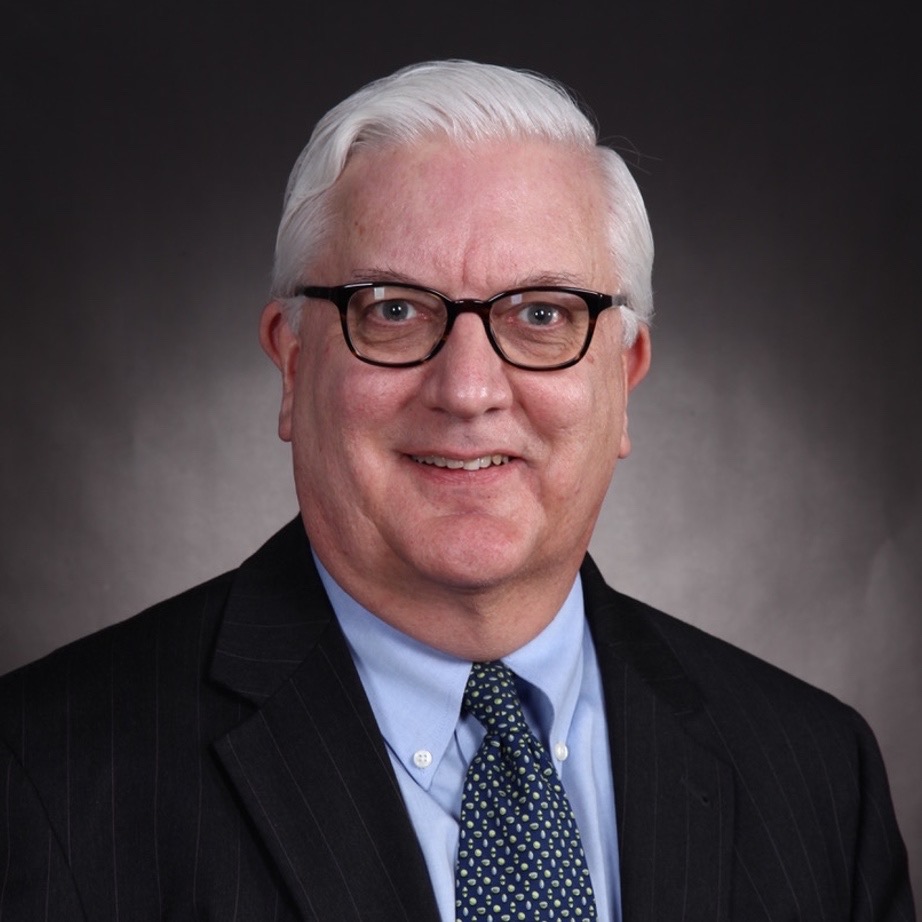 Mr. Mitchell F. Stanley is the founder and Chairman of the National Center for Sustainable Development (NCSD), a national 501(C)(3) not-for-profit corporation. He also served as Board Member at the Energy and Environmental Management Institute of George Washington University in Washington DC., and Chief Expert at the Energy Professional Investment Committee of Asia Investment Association. In his business career he serves as Vice Chairman and President of Sinoaccess Group. Prior to the establishment of NCSD, he was Chairman of the Board of WebBank, an FDIC insured financial institution located in Salt Lake City, Utah.
His career in government service began in 1977 and he served many senior positions at the U.S. Department of Commerce, The State Department and the Federal Savings and Loan Insurance Corporation. Mr. Stanley served on President Reagan's staff in the White House West Wing for three years. In 1984, he joined the International Trade Administration of the Department of Commerce and organized the First Presidential Trade Mission to Asia. Upon his return from Asia, he served as Chief of Staff and Cabinet Secretary for Secretary of Commerce Mr. Malcolm Baldrige. His interest in new and innovative small business lending products and economic development programs began during his tenure with the federal government as Deputy Administrator for the U.S. Small Business Administration's Finance, Investment and Procurement programs under president George H.W. Bush.
Mr. Stanley completed his government career with the highest rank in the Senior Executive Service and received several Presidential Rank Awards. He graduated in 1977 from Georgetown University's School of Foreign Service in Washington, D.C.