Business Development
Our business development advisory Service is highly customized, client-driven consulting geared to producing favorable results responsively on unique technology and business challenges. Our team of consultants provides clients with interactive, objective oriented focused services and tailored solutions to support innovation, structuring and financing.
Services
Our services ranging from business planning, business strategy design, partnership development, local government regulatory issues review, license applications, product marketing, and technology review and distribution.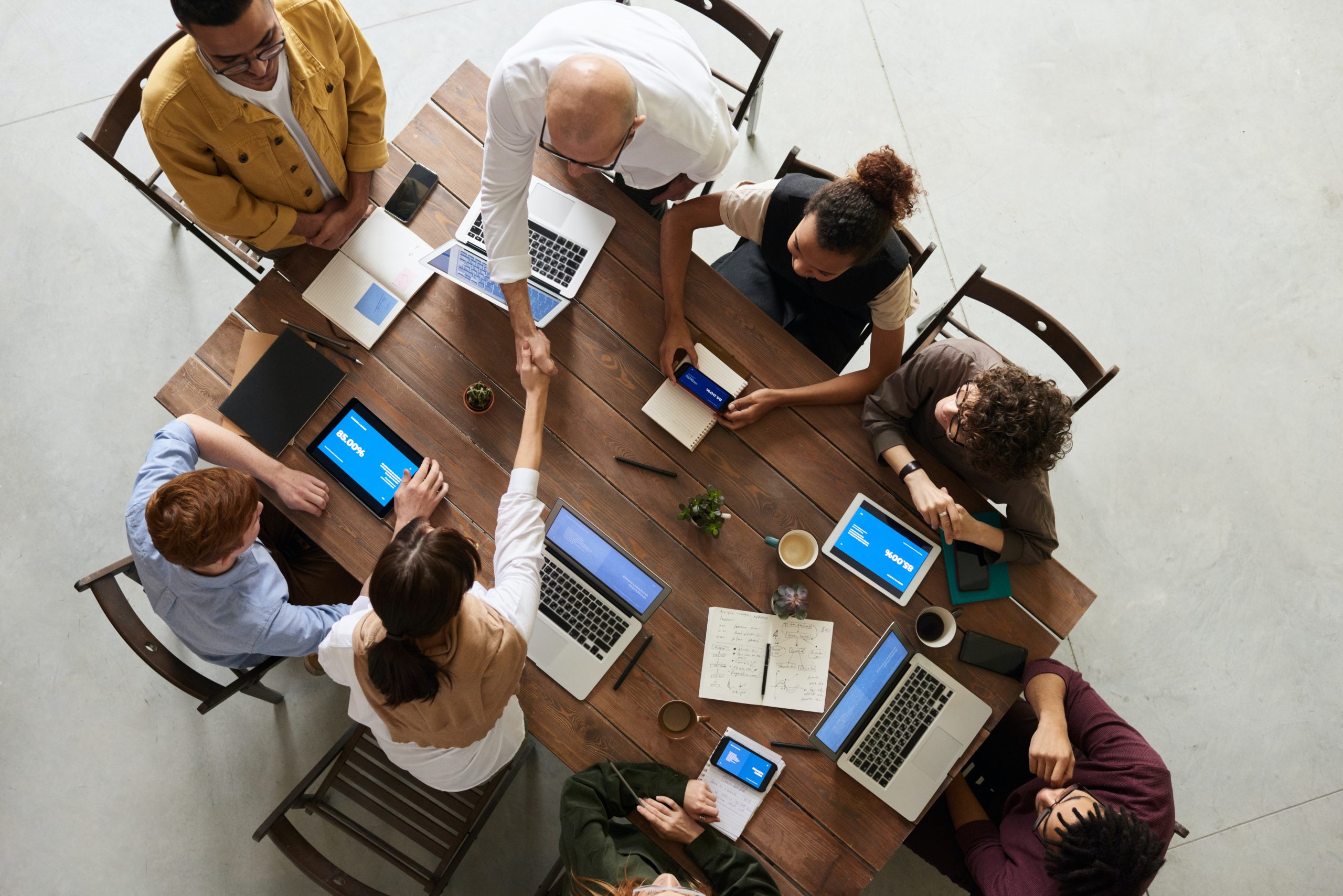 Sinoaccess solutions include evaluation development strategies, vertical sector assessment and market development tactical strategies. We look at product market condition and its potential, competitive portfolio, potential financial structuring, local joint venture partnerships structuring, and routes to end user market.