Healthcare and Biotech
We help emerging and established firms commercialize novel and innovative medical technology and devices, including in vivo device, in vitro diagnostics and combination medical products in China.

Since we began operations, clients have turned to us for strategic consulting and tactical solutions to understand and overcome Chinese regulatory, compliance, and clinical trial and market distribution challenges at all stages of the medical product lifecycle. With Sinoaccess you have access to a team of consultants and project managers with a wealth of Chinese National Medical Product Administration ("NMPA"), industry and healthcare experience to guide you through product local partnership establishment, distribution, product launch and sales and marketing development and to help to ensure post market product compliance.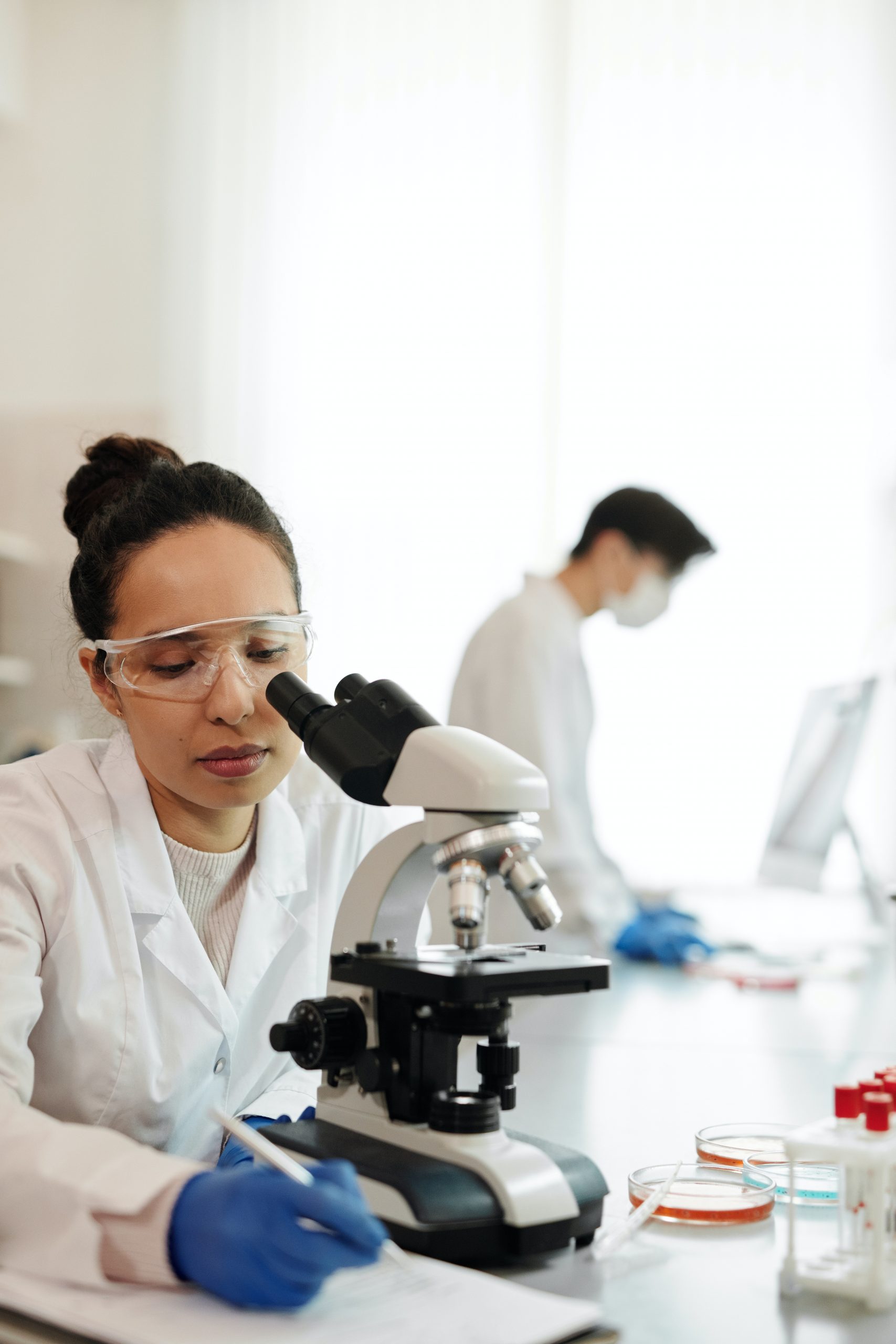 Prevention is the cheapest and most effective response to a global pandemic but applies also to a healthy approach to living under normal circumstances. Without prevention based upon accurate and fast assessment of the underlying causes of infection and related diseases the world is giving to viruses the upper hand to become embedded in the individual. Invasive and infectious damage grows each minute and intervention is vastly more expensive and traumatic. To deal with COVID-19 and the inevitable future pandemics that will challenge humans we must develop the tools that shift the balance to the global community for early, accurate and effective intervention.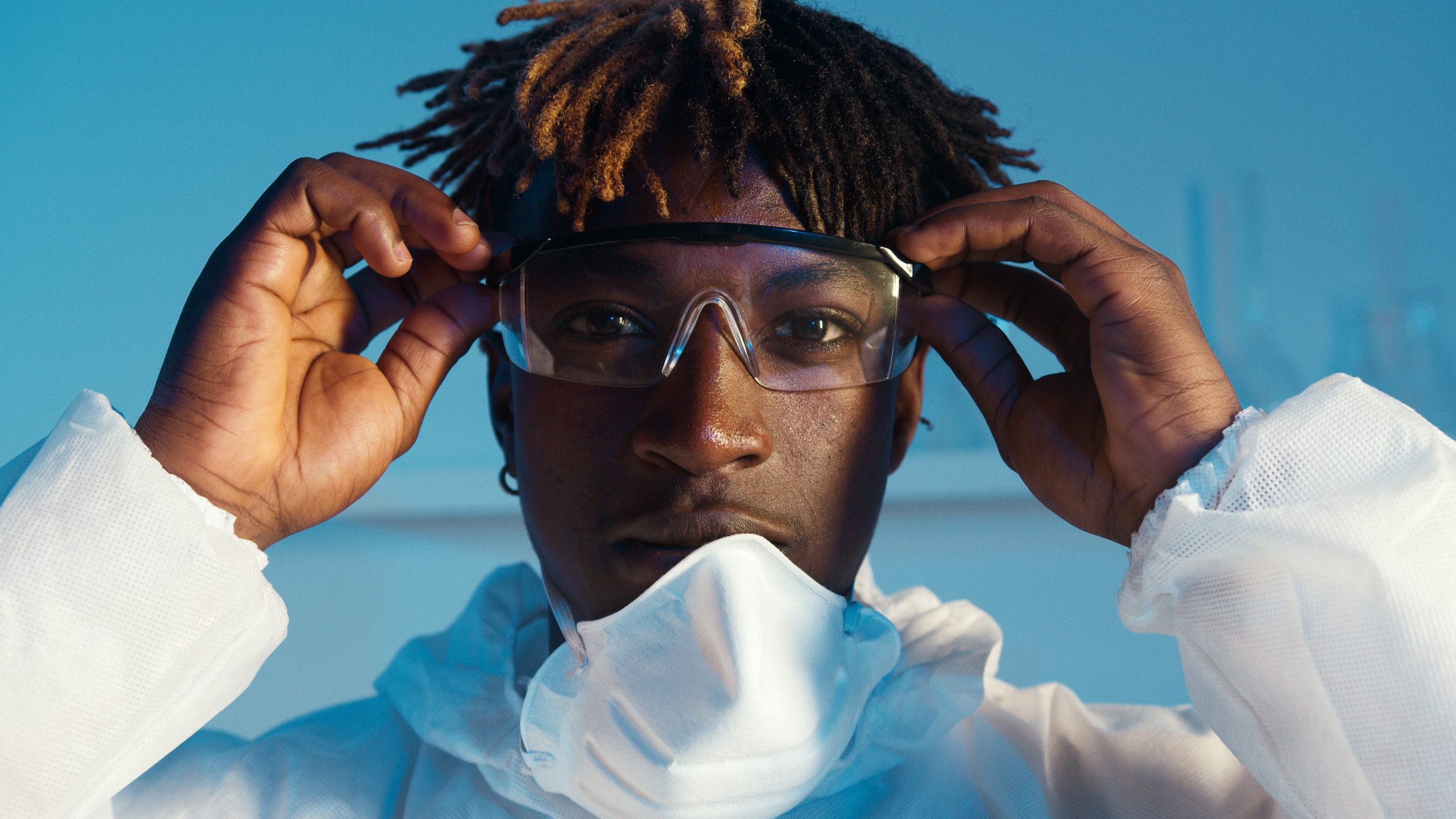 By leveraging Sinoaccess' comprehensive knowledge of NMPA and regulations, you can capture and grow market share, increase productivity, and stay competitive in an increasingly complex global marketplace. Whether you need to define your regulatory pathway, support your product with a well-designed clinical trial, prepare your team for NMPA audit, or ensure ongoing compliance, Sinoaccess has the experience and knowledge to lead you to success.