Environment
The sustainable development of the natural environment is the foundation of sustainable development of human society.
Mankind has unavoidable responsibility for the sustainability of the natural environment upon which the future of humanity rests. Industrial civilization creates huge wealth for human society; however, it also causes unprecedented damage to the natural environment. Among the pollution of air, water and soil, the soil and groundwater pollution has more subtle, long-term and complex damages to the human health, as well as, it is more difficult and costly to remediate and is the most challenging and long-term environmental liabilities that human beings have to address.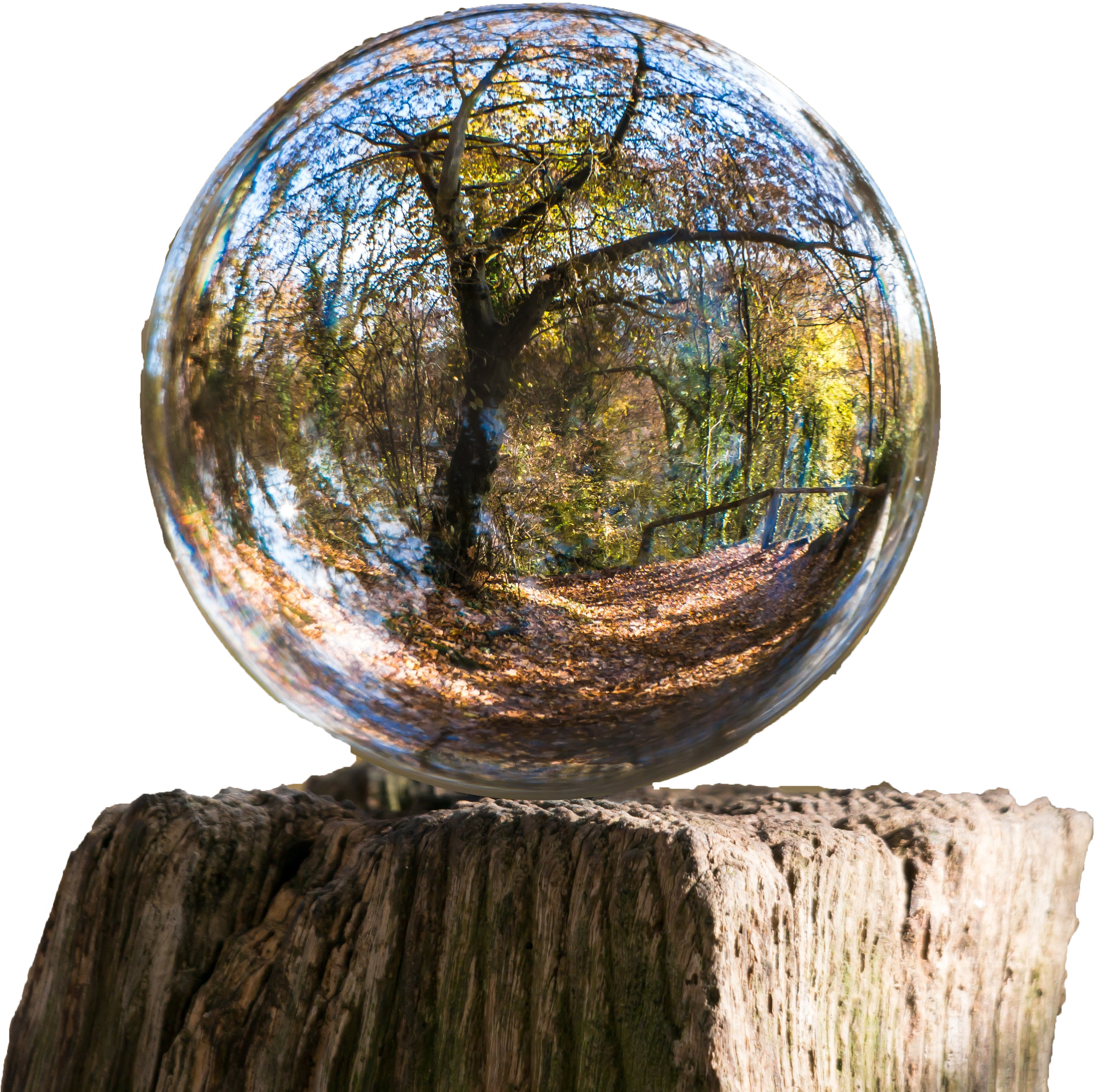 Sinoaccess actively participates many aspects of environmental remediation and management field by creating innovative business partnership, sustainable remediation and environmental management solution and technology application advancement. We further advise the locals how to shape the fine circulation model of remediation financing and commercial redevelopment for legacy brownfields in China. 
In China, land, ground water and surface water contamination has become a major issue in both rural and urban areas, due primarily to poor industrial planning and inadequate pollution management dating back to industrialization and modernization process that started in the 1950s. This legacy of land contamination of industrial and commercial areas now presents a serious environmental and developmental problem for sustainable development. Rapid urbanization in recent years has resulted in the need to redevelop industrial land once occupied, and contaminated by old industries. Many old and polluting industries are being relocated away from urban centers due to this rapid urban growth in China. As a result, an alarmingly large number of "Brownfield" sites are emerging throughout China that pose significant risks to human health and safety, the environment, and economic development and prosperity.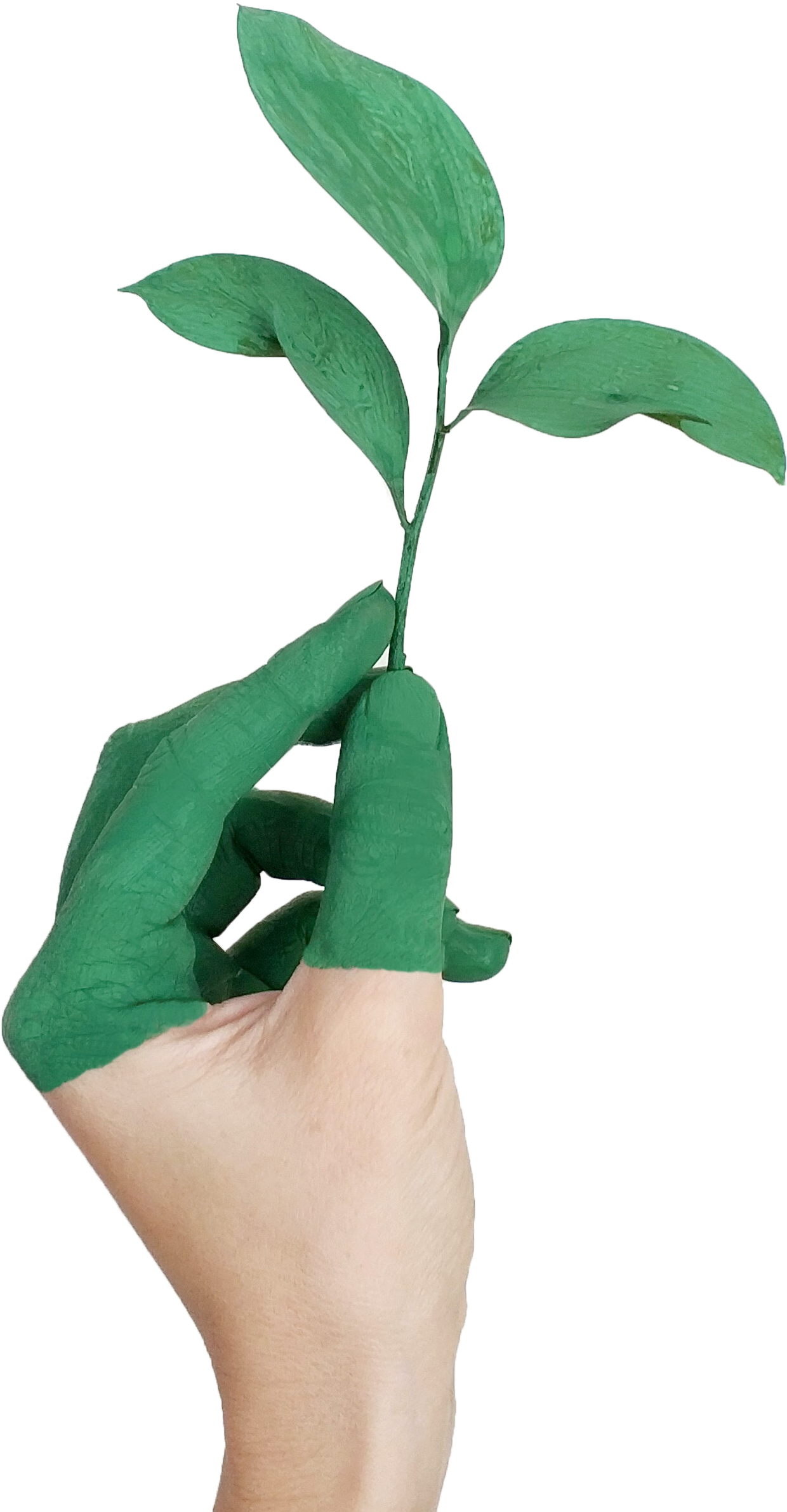 The most straightforward solution to the Brownfield problem is site remediation. If managed well, Brownfield sites can be an opportunity for urban renewal and development. Conversely, if Brownfields are untouched due to legal concerns or lack of financial resources, or not properly remediated, they can present a serious threat to public health and the environment and become a barrier to local economic development to meet the 2060 carbon neutrality goal. Fortunately, developing countries like China do not need to reinvent the wheel. Developed countries, such as the U.S.A., Canada, and those of the European Union, have accumulated experience through many years of tackling Brownfield problems and have developed comprehensive and proven frameworks for Brownfield site remediation and management.