Business Consulting
Business Gateway to both U.S. and China!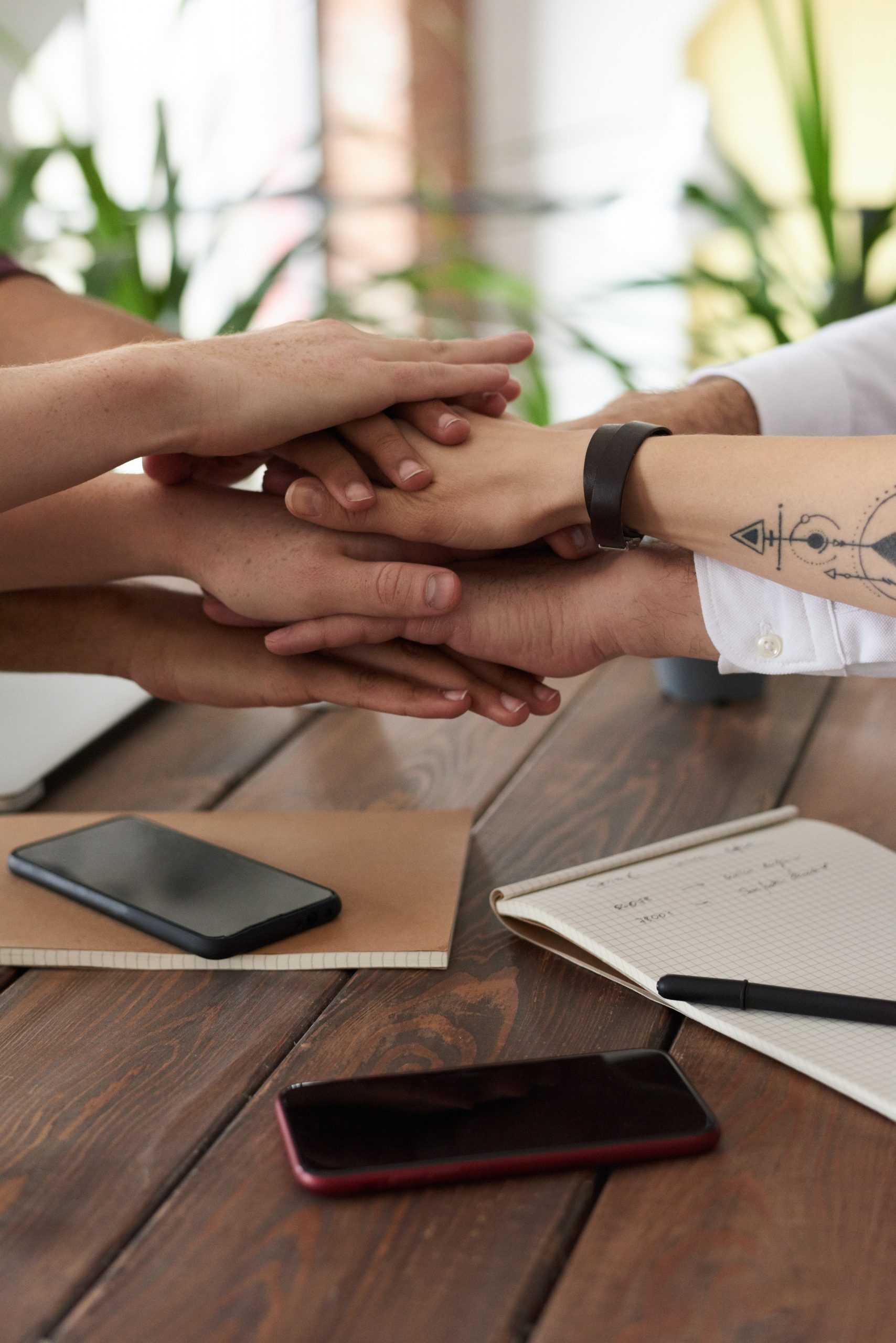 Since the establishment of Sinoaccess Corporation in the late '80s, the Sinoaccess Group has provided strategic advisory work in venture structuring, investment, business development, and market access for major U.S. and China companies in respective markets.
At Sinoaccess, we concentrate our advisory area to number of critical markets which include clean energy, environment, healthcare and biotech, water resources, wireless communications and education.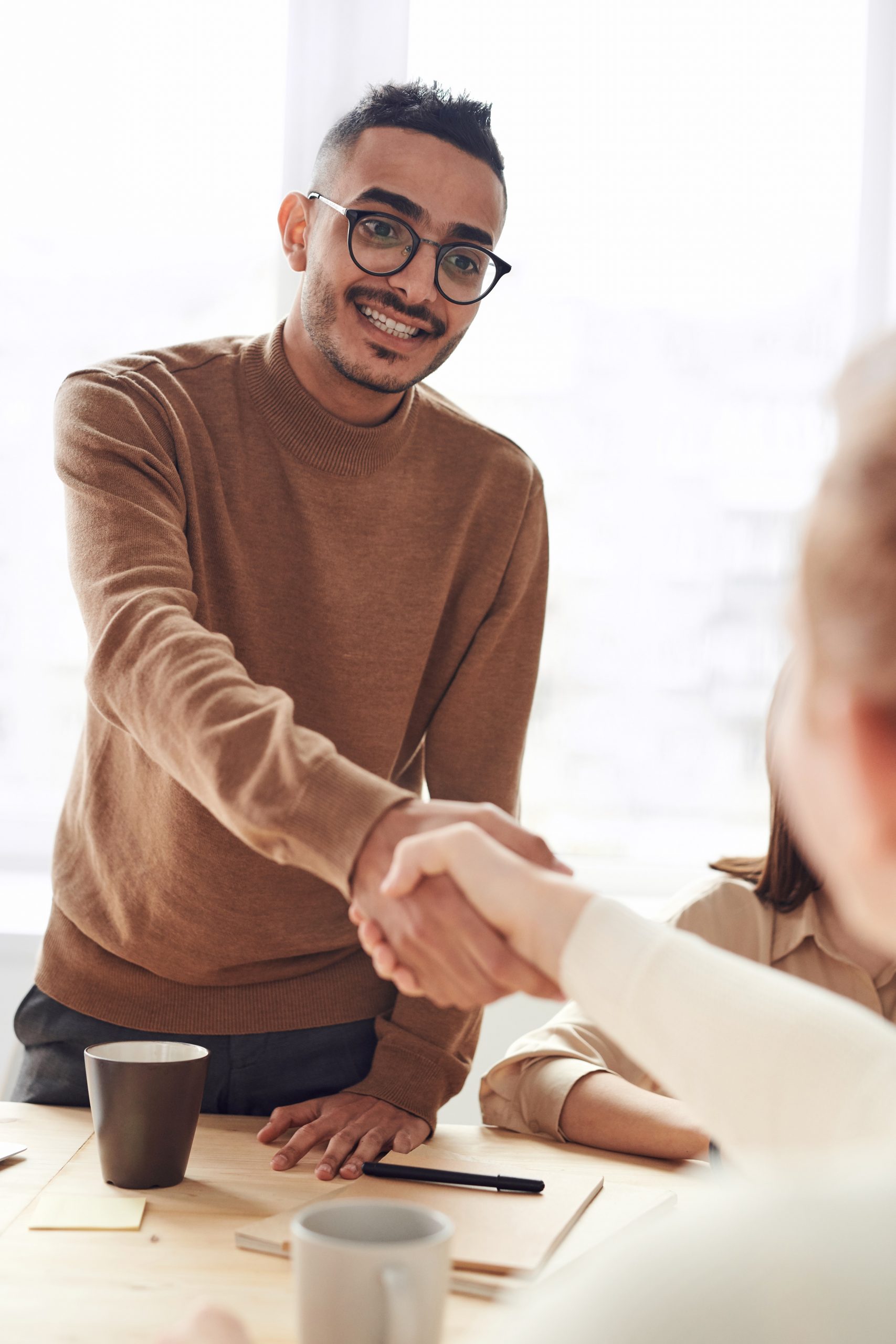 Over 30 years, our advisory work has helped many U.S. companies successfully enter into China, from small business to fortune 500 companies. Our role is to help our clients succeed in market access to United States, China, Central and South America and Asia.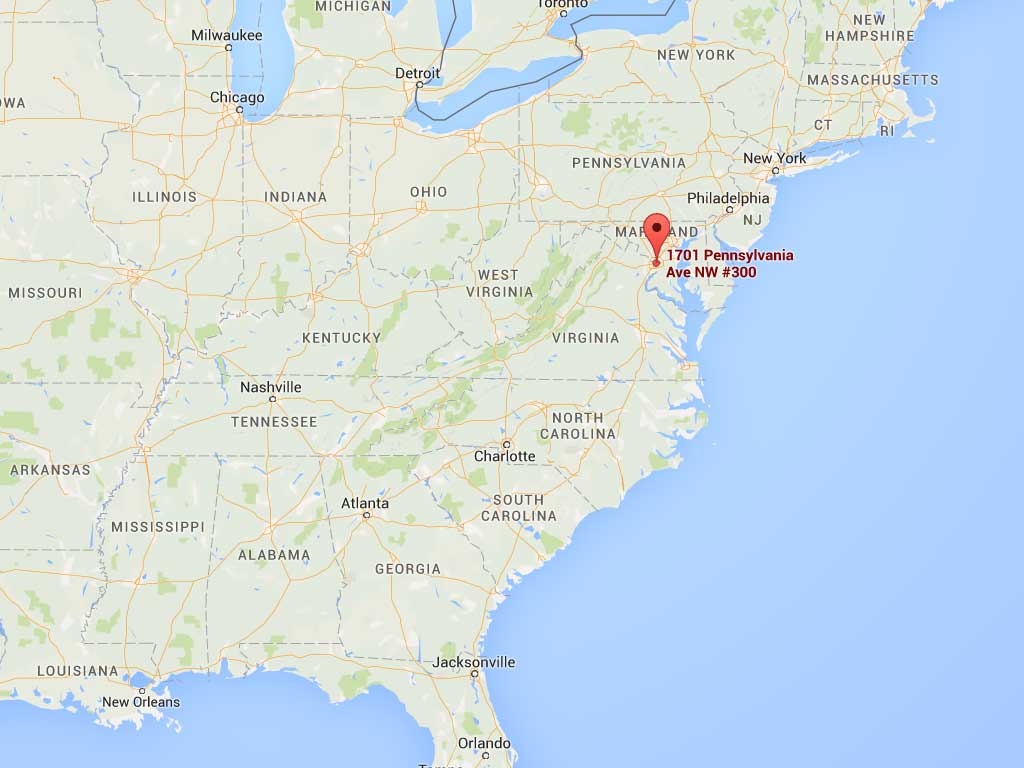 Washington D.C. (c/o NCSD Headquarters)
1701 Pennsylvania Ave., NW, Suite 300 Washington, DC 20006
 202-621-1813
 202-580-6559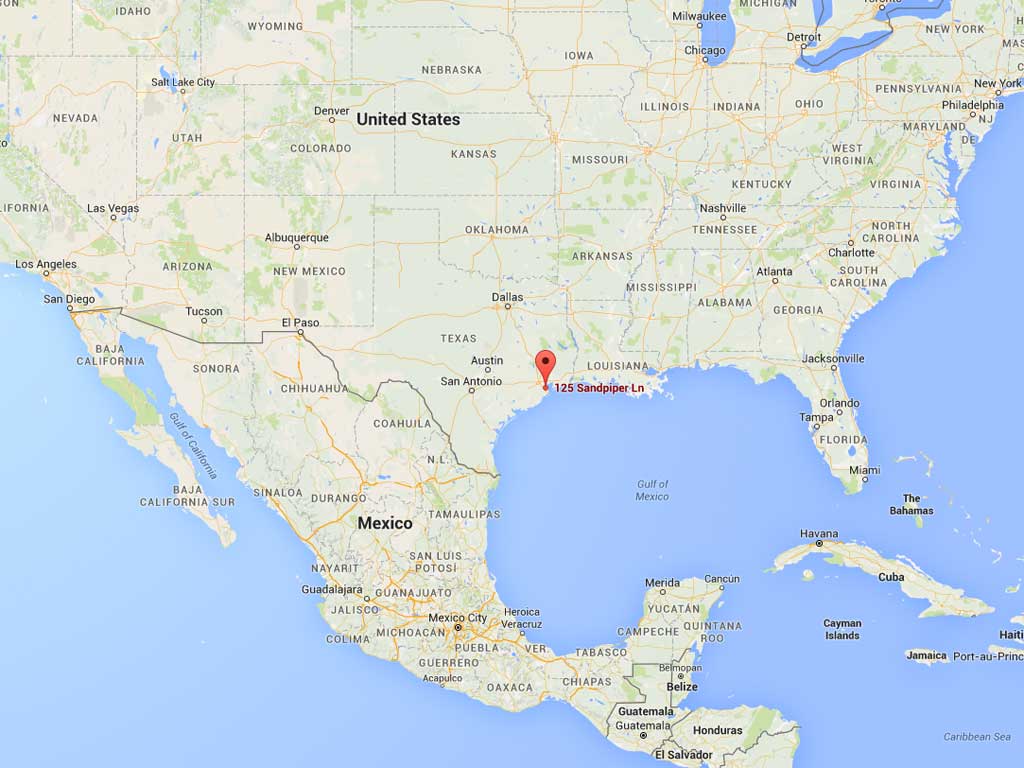 Texas, USA
125 Sandpiper Lane, League City, Texas 77590, USA
 713-409-4033
 281-538-8920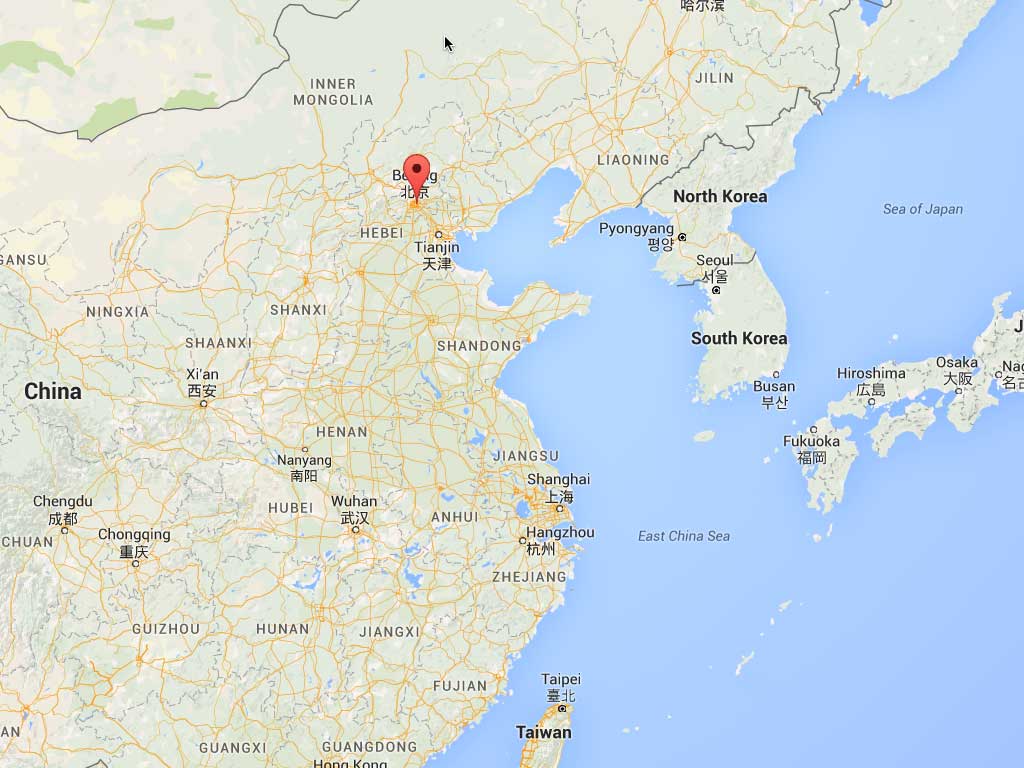 Beijing, China – Representation Office
Suite 1711, Hanwei Plaza, No. 7 Guanghua Road, Beijing 100004, China
 86-10-6561-1089
 86-10-6561-4038