About
Since the establishment of Sinoaccess Corporation in the late 80's, the Sinoaccess Group has provided strategic advisory work in venture structuring, investment, business development and market access for major U.S. and China companies in respective markets. Our China office in Beijing was established in 1991. For over 30 years, we have provided global businesses, large or small, valuable advice for successfully entry into the constantly evolving China market. In the past three decades, major companies like Scientific Atlanta, AT&T Tridom, GE Capital Spacenet, Spar Aerospace of Canada, Tektronix, L-3 Communications, Comsat RSI and Orbcomm International have all benefited from our market development work with them in China and Asia. Our expertise is well established in other areas such as clean and renewable energy, environmental management, healthcare, biotech, water resources management, satellite and wireless communications systems.
For over 30 years, we have worked as a bridge between U.S., China and Asia businesses in direct project investment, partnership structuring, business transaction and development. Sinoaccess clients benefit from this integrated international perspective as we work across disciplines to find the right project partnership, investment opportunity, market development area and most efficient form of financing for client's needs.
We understand the dynamics of international business ventures and have a proven expertise in integration of policy, finance, technology and market to design a realistic development process, project investment structure, business entry development strategy to accelerate the advancement of market development in North America, Central America, Asia and China.Our extensive experience in structuring project investment, establishing foreign technology licensing, joint venture establishment and accelerated market entry development can be especially valuable in China and Asia where government policies significantly influence in commercial decision-making. Our understanding and experience with Chinese and other Asian government agencies and their policies as well as of American and Chinese companies' development goals are thorough, sophisticated, and complemented by the goodwill we have generated in United States, Asia and China over the past 30 years.
Our Value
Sinoaccess Group and its affiliates have significant experience in working with both U.S. and China regulatory authorities and ministries, which allow us to have an in-depth understanding of geopolitical, social, and business issues. Our advisory delivers personal, fact-based counsel that supports decisions on project investment and market development strategy. Our understanding of U.S. businesses objectives, Chinese Culture, government policies and Chinese state owned enterprises (SOE) gives us the intelligence and experience needed to provide astute, actionable insight into pursuing business and project development goals.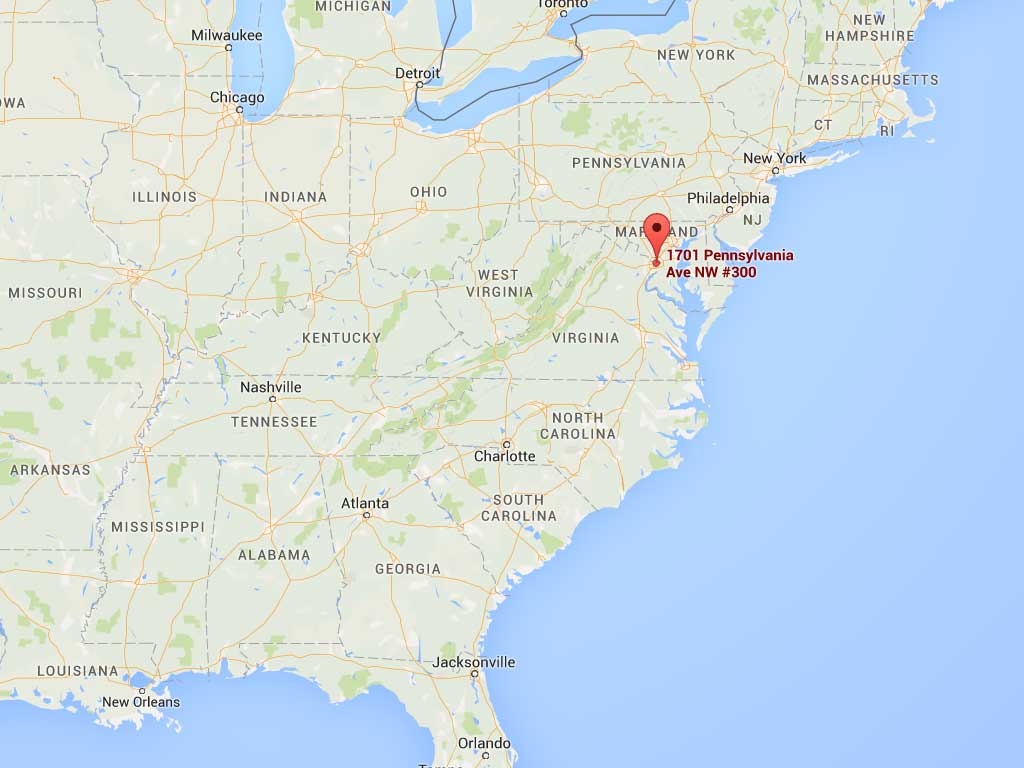 Washington D.C. (c/o NCSD Headquarters)
1701 Pennsylvania Ave., NW, Suite 300 Washington, DC 20006
 202-621-1813
 202-580-6559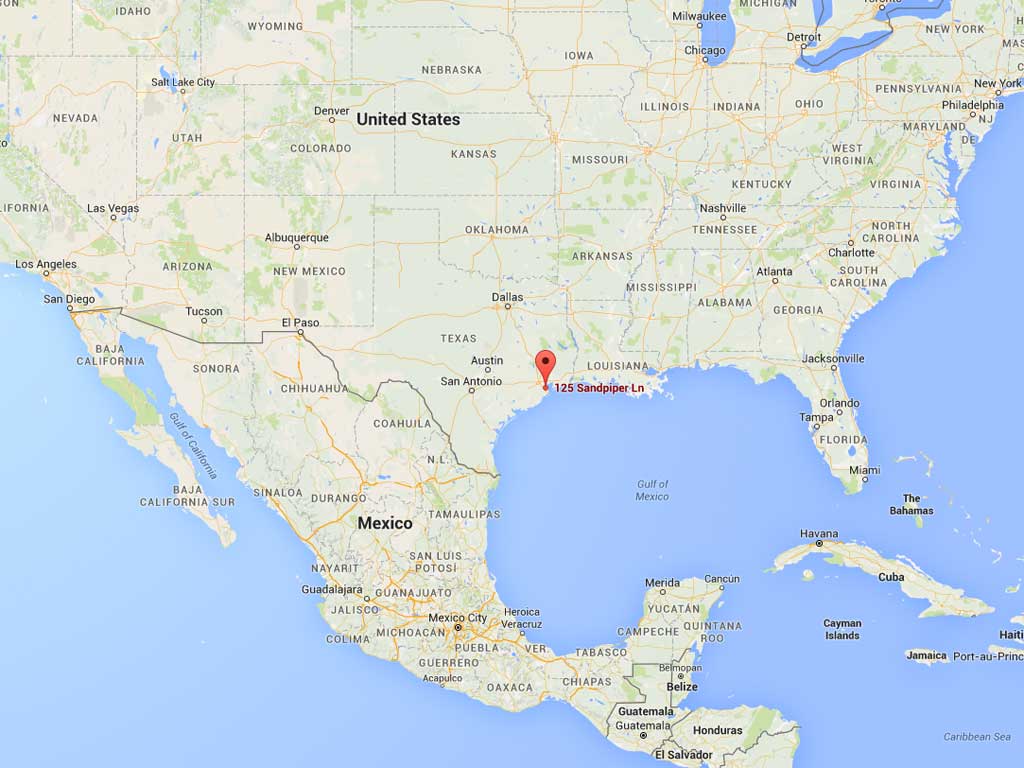 Texas, USA
125 Sandpiper Lane, League City, Texas 77590, USA
 713-409-4033
 281-538-8920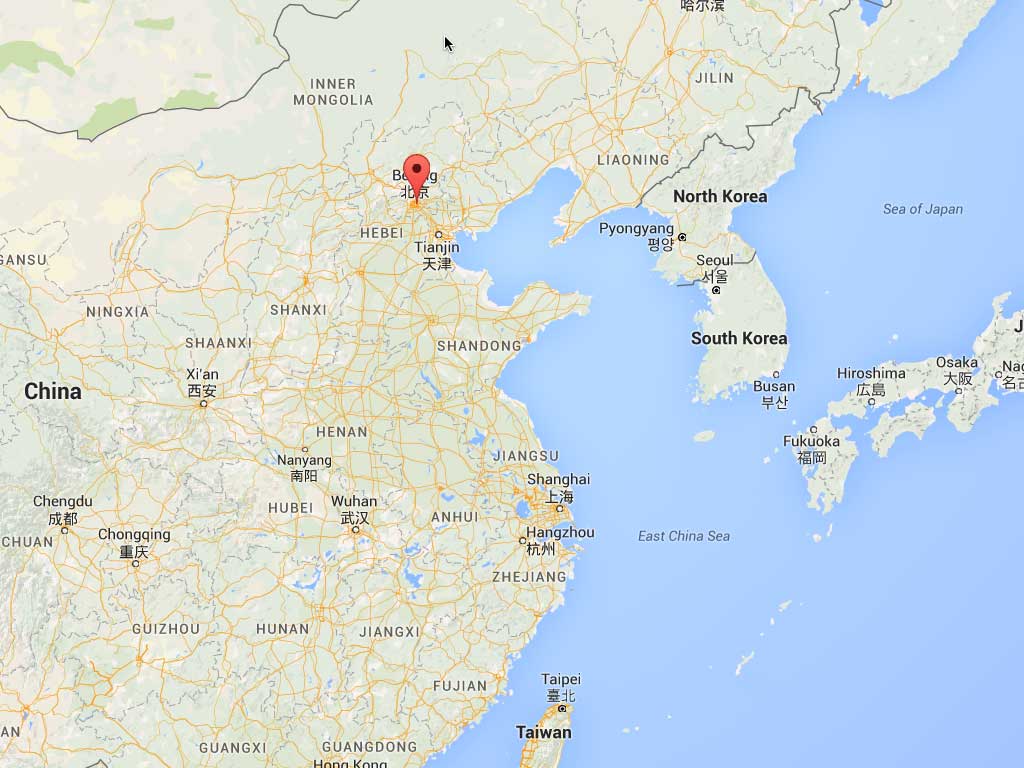 Beijing, China – Representation Office
Suite 1711, Hanwei Plaza, No. 7 Guanghua Road, Beijing 100004, China
 86-10-6561-1089
 86-10-6561-4038